iDRY DIVE FEATURES

PROBE "QUICK-DRY TECHNOLOGY" LINING
– our revolutionary new "Quick-Dry" fleece lining not only dries super fast, it's also super warm, super flexible and super comfortable against your skin. Featured throughout the entire suit, you'll never have to put on a wet, cold wetsuit ever again!
iFLEX 360 ULTRA-STRETCH DIVE NEOPRENE - Featured throughout the entire suit for unrestricted freedom of movement in all directions.
iFIT–3D Pattern Technology – Our lifelike fully contoured 3D patterns are intelligently shaped to the body to provide the most comfortable, non-restrictive water tight fit possible.
iLOC Back Zip - Stainless Steel zip head with offset teeth for an extra water resistant seal.
GBS Seal Seams - Double glued for zero water penetration and blind stitched for durability.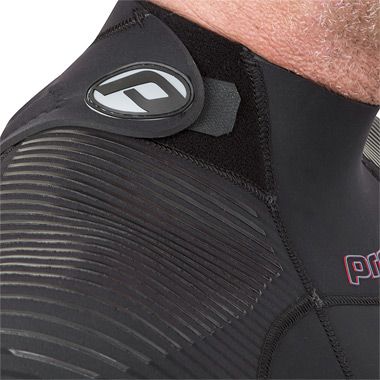 SUPER-SEAL ADJUSTABLE COLLAR


- soft, subtle and fully adjustable for a super comfortable watertight seal.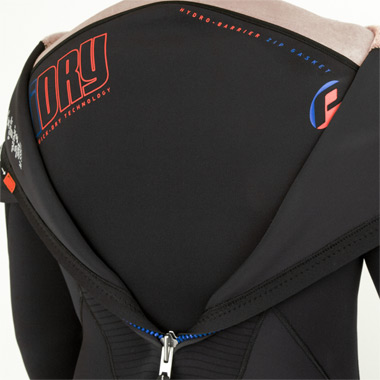 HYDRO-BARRIER ZIP GASKET


- prevents any water that may penetrate the zip from entering the suit, keeping you warm and dry.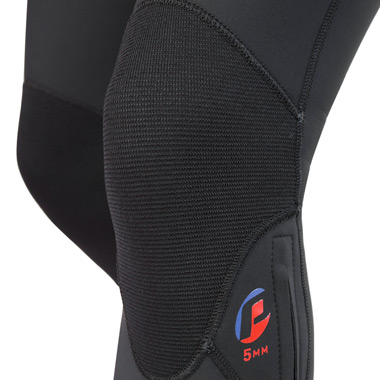 SUPER-FLEX KNEEPADS


– strong and durable, but highly flexible for unrestricted freedom of movement.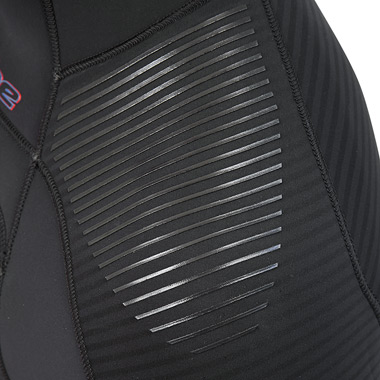 PROTECTIVE 3D-GEL


– applied to shoulders for anti-slip and abrasion protection from your BCD.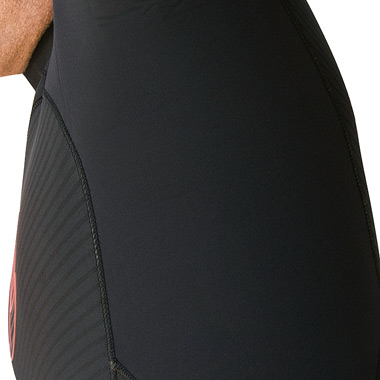 SEAMLESS UNDERARM PANELS


- for chafe-free ease of movement and extra comfort.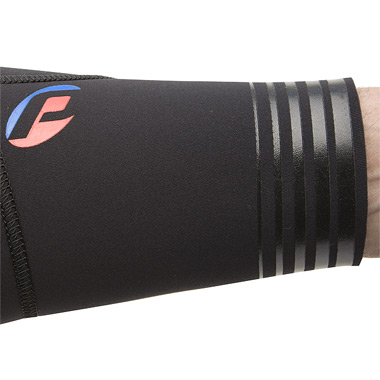 3D-GELS SEALS


- external concentric 3D-GEL seals provide a perfect seal against your gloves and boots.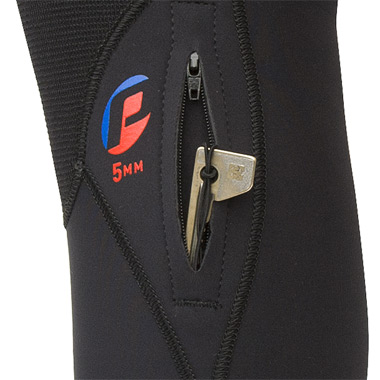 TWIN UTILITY POCKETS


- with internal lanyards. Security for your keys while you dive or for emergency spares like o-rings or mouthpieces.